Amazing pendant: Stone Soup tickets $20 each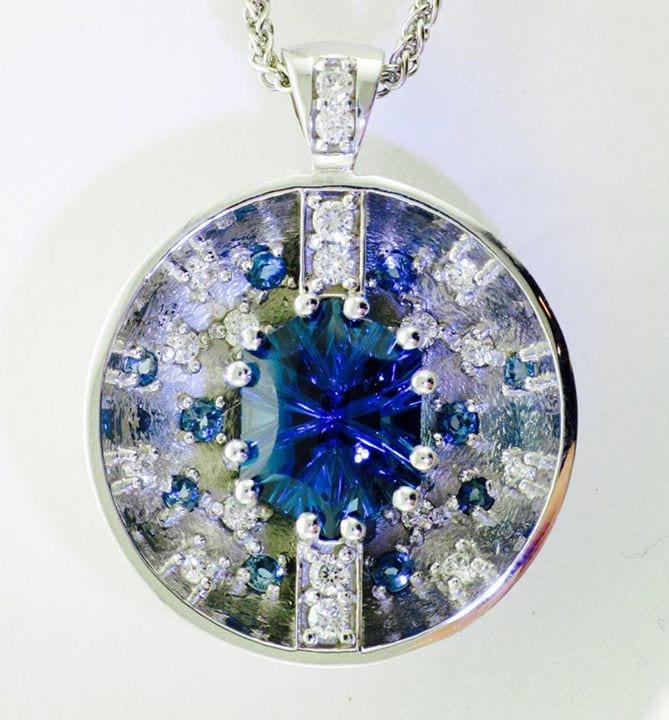 There are few things more beautiful than giving, but Stone Soup thinks they may have found a way to capture that spirit in this amazing pendant.
This piece is called Stone Soup, and it is literally a white gold bowl of beautiful stones! Inside are blue and white diamonds, with a London Blue Topaz at its heart. It's valued at $4,000 and Stone Soup are only selling 1,000 tickets.
You can give from the heart by buying a $20 ticket at any of our community partners.
The Stone Soup Initiative aims to help people find stable homes. Every dollar goes to helping the homeless and the Anything's Possible work program for vulnerable adults.
Go see this beautiful necklace on display at Lanka Jewels, in the Junction.
Buy your tickets at:
Lanka Jewels
Rex Cox Men's Wear
ZZ Cuts
Galley Girls Coffee House
Mission City Business Center
Jodway Law Offices
Mission Community Services Society
Mission Leisure Centre
Draw date is December 23, 2015.